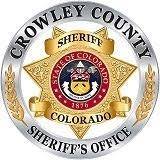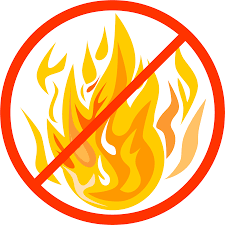 Fire Ban! Fire Ban! Fire Ban!
Crowley County is currently under a fire ban, this includes camp fires. The fire ban is due to the extremely dry conditions and the winds.
Only devices that are liquid fueled or gas fueled are allowed – such as gas grills, gas fire pits, gas stoves.
***Agricultural Burns will be allowed ONLY WITH FIRE DEPT ON SITE. If you need an Agricultural burn you will need to contact the Sheriff's Office and they will get your info to the Fire Dept.
Sheriff Terry Reeves
Undersheriff Jim Keen
Jail Captain Leah Fox
Lieutenant Cheryl Salzbrenner, Civil Service
Elissa Hall Records Management
Contact Us:
Crowley County Sheriff's Office
110 E 6th St
Ordway, CO 81063
719-267-5235 Phone
719-267-3089 Fax